Global Presence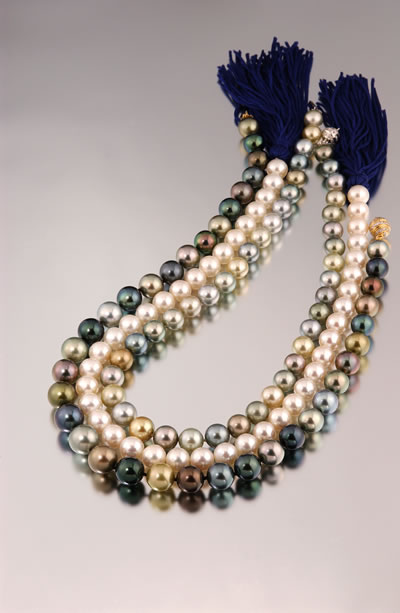 With over four decades of providing professional gemological services in the heart of Los Angeles, California's jewelry district, Guild Labs welcomed the opportunity to expand it's presence outside of North America. As markets expanded for these professional services, Guild found willing partners in Asia to join into our vision.
Mr. Carmona answered that call by establishing testing laboratories in gemstone trading centers that serve this growing community of gemstone and jewelry dealers, collectors and connoisseurs, and who trust Guild's name and reputation.
The Asian locations, under the Guild Gem Labs banner are located in Hong Kong, Bangkok (Thailand) and Shenzhen (China). These completely equipped laboratories are ready to offer their clients the highest quality gemstone testing and origin determination services.
Learn more about their full schedule of services by visiting www.guildgemlab.com