Guild Labs Los Angeles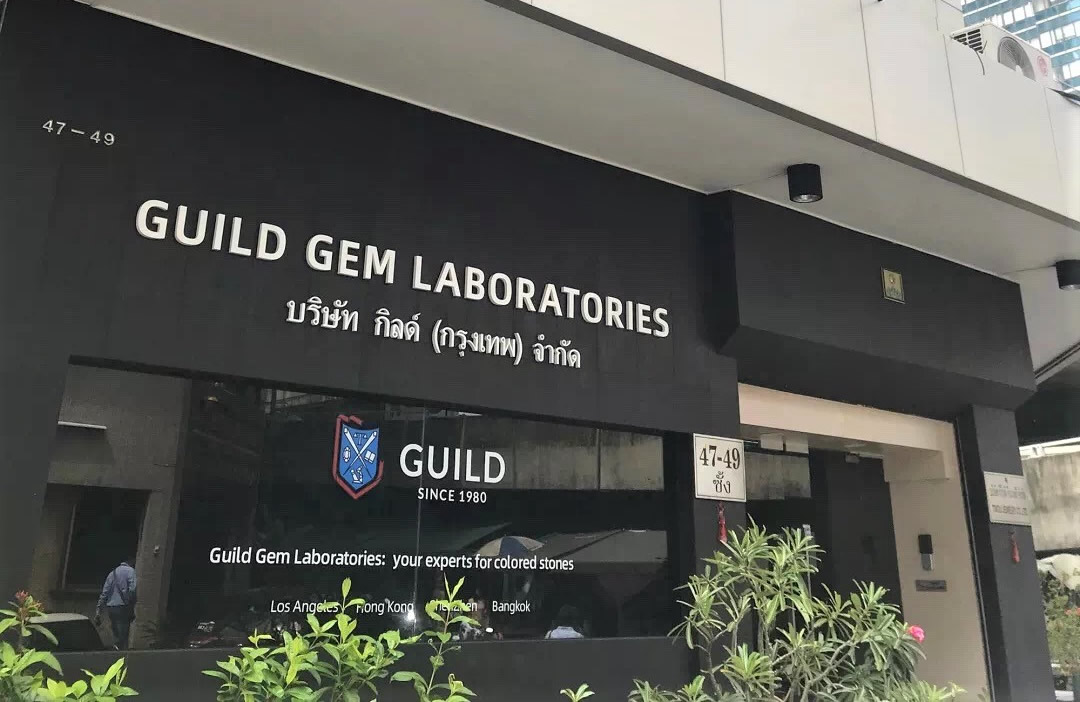 Guild Gem Labs Bangkok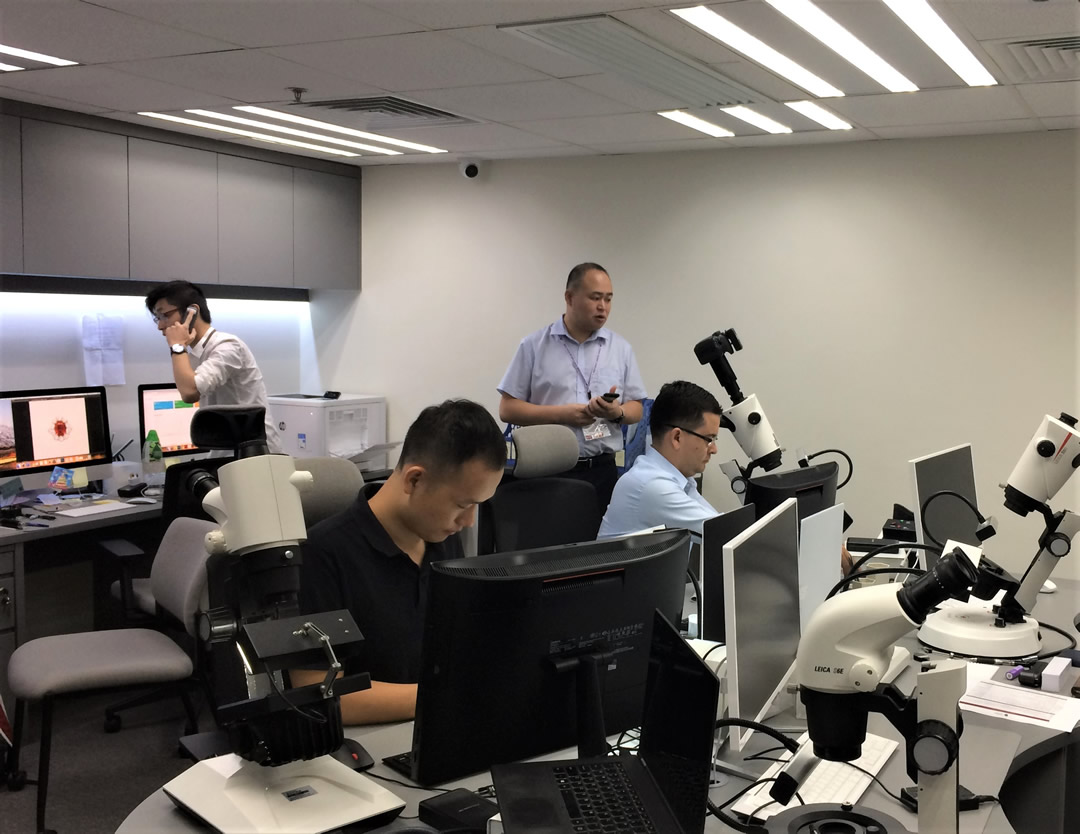 Guild Gem Labs Hong Kong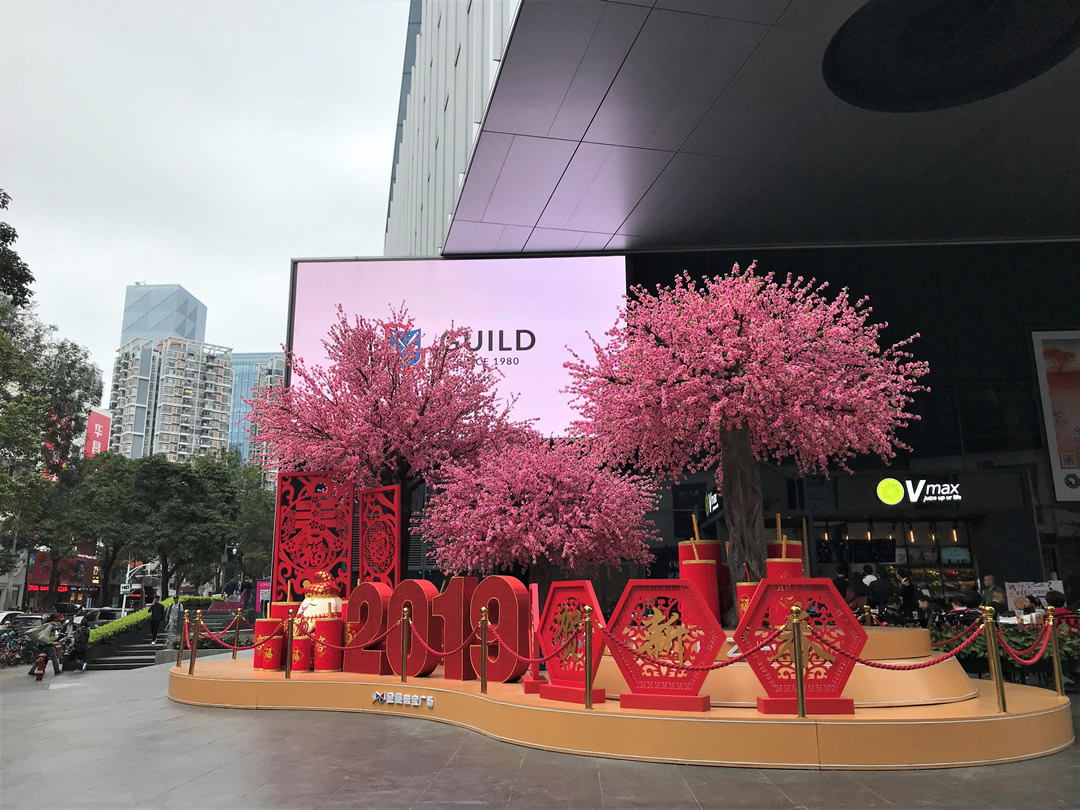 Guild Gem Labs Shenzhen
FULL SERVICE GEMOLOGICAL LABORATORY
Guild Labs, a leading gemological laboratory located in the heart of the Los Angeles, California's jewelry district is now over 40 years serving the trade and the general public. Recently it has expanded its reach with strategically positioned branches, operating as Guild Gem Labs in Hong Kong, Shenzhen (China) and Bangkok (Thailand).
As a full service gemological laboratory, Guild Labs Los Angeles services include diamond grading and gemstone identification, jewelry, watch and coin appraisals for all purposes, expert witness and business audit support, consultation and more.
Guild Labs President Charles Carmona's excellent reputation was established through decades of experience in the field, along with continuing education in appraisal theory and the science of gemology.
Contact Guild Labs to discover the extensive array of professional services offered here.
Learn More about Guild Labs
Charles Carmona reveals his fascinating gemological career on Jewelry Journey